Industrial Protective Coatings & Linings Division

Flat & Metal 
​Roof Coating Division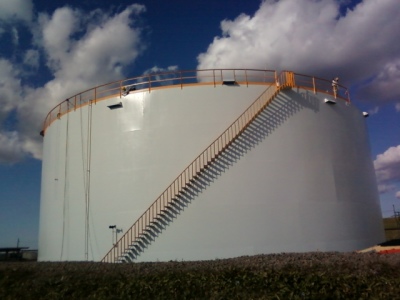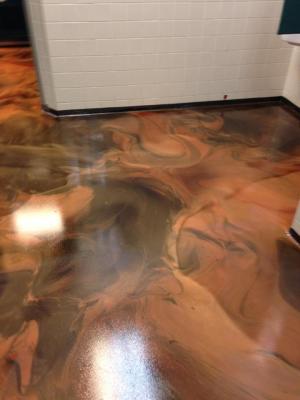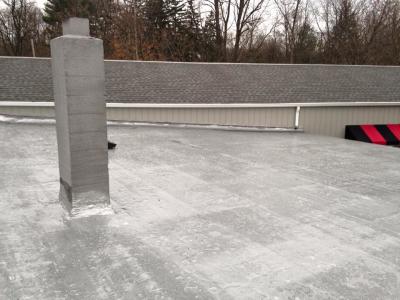 Control Corrosion and Spalling Concrete
Clean, Durable, High End Floors

Heavy duty epoxy and urethane Hermetic Floor Systems are applied on green or existing concrete.  Resurfacing and crack repair services allow for long lasting floors that can hold up to the toughest conditions. The right Floor Coating System Application creates a type of floor that is designed for warehouse forklift traffic, chemical resistance in plants and food service, and beautifies showrooms and any other space.  Garage coatings protect from salt, oil, and hot tire pickup.  Installations allow for easy cleaning or for slip resistance and added safety in wet environments.  Choose from, Solid Epoxy, Metallic, Flake, Quartz, and other custom options for your particular floor.​​

Specialty high performance industrial protective coatings and linings are applied to steel and concrete in the harshest environments to an endless number of items including, tanks, secondary containments, loading docks, piping, ductwork, structural steel, walls, and floors.  Facility types include power generation plants, correctional facilities, USDA/FDA inspected facilities, warehouses, schools, textile mills, fabrication shops, manufacturing, and pharmacutical. Proper preparation techniques according to NACE/SSPC standards are used daily including Sandblasting, grinding, shotblasting, etching, and pressure washing.  We are certified to apply Fire Proofing to meet required UL designs, as well as corrosion control.  We also provide below grade Waterproofing services against hydrostatic pressure  from inside or the outside (Pos/Neg side) of a structure.
Specialty Elastomeric Roof Coatings are applied existing roofs to create leak free flat or  metal roofing systems.  We utilize SPF (Spray Polyurethane Foam), highly reflective, green, low VOC, weather resistant coatings, on existing and new roofs to create the longest lasting, renewable, leak free, warranty roof systems available.  Applications are performed over Rolled Roofing, EPDM, Mop/torch down, Modified Bitumin, Built up roofs, Standing seammetal, corrugated metal, and many others.
Residential Painting Division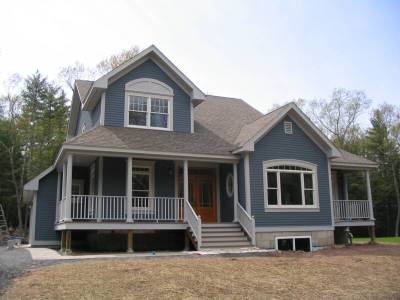 Beautify and Protect Your Home
House painting and staining at its best.  Homes big or small, new or old, will be beautified with quality and care.  Log cabins, historic homes, Vinyl/Aluminum sided homes, will get a facelift with the proper cleaning, scraping, priming, caulking, and painting.   High quality Sherwin Williams and Benjamin Moore Paints allow for a long lasting excellent finish and result.  Maintain a clean and dry basement by waterproofing with the most impressive waterproofing products available.  Supe up that garage or basement with a clean and shiny new epoxy floor or concrete staining.​​​​